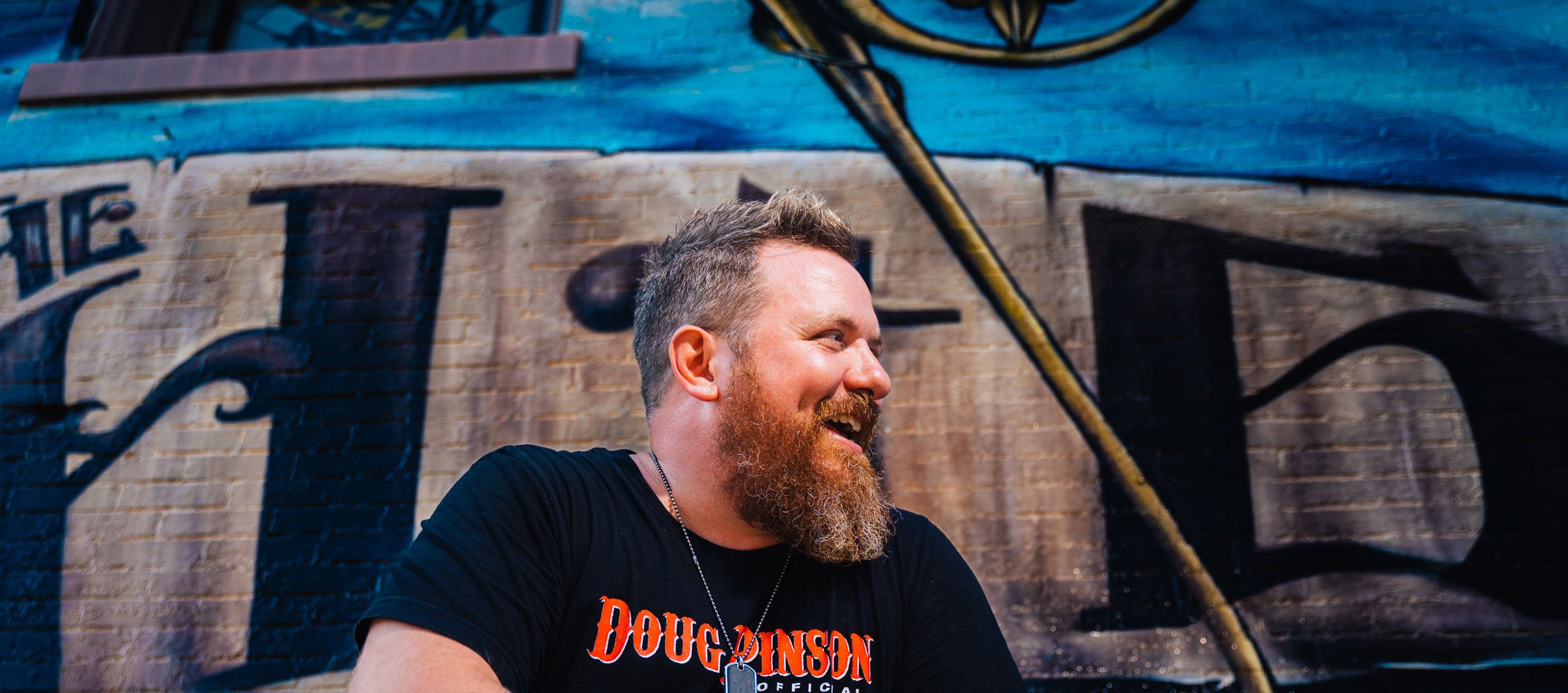 This is our first official video for Doug Pinson Official – "Sad, Drunk And Lonely"! We want to thank Corner Tavern in Louisville, KY for allowing us to film on scene, and we want to thank all of the fans that came out to make this video amazing!
---
From the majestic hills of Eastern Kentucky, Doug Pinson brings a whiskey-fueled honkytonk experience to his audiences. His songs can be described as reminiscent of the bourbons he once enjoyed so fondly – uncut, unfiltered, and straight from the barrel.
He currently tours different establishments throughout the region, performing at restaurants and bars by night, as well as senior facilities by day. He also is available for private functions. His shows can be described as engaging – in addition to performing his original songs, he has the ability to often accommodate special requests on demand with his large repertoire of country hits.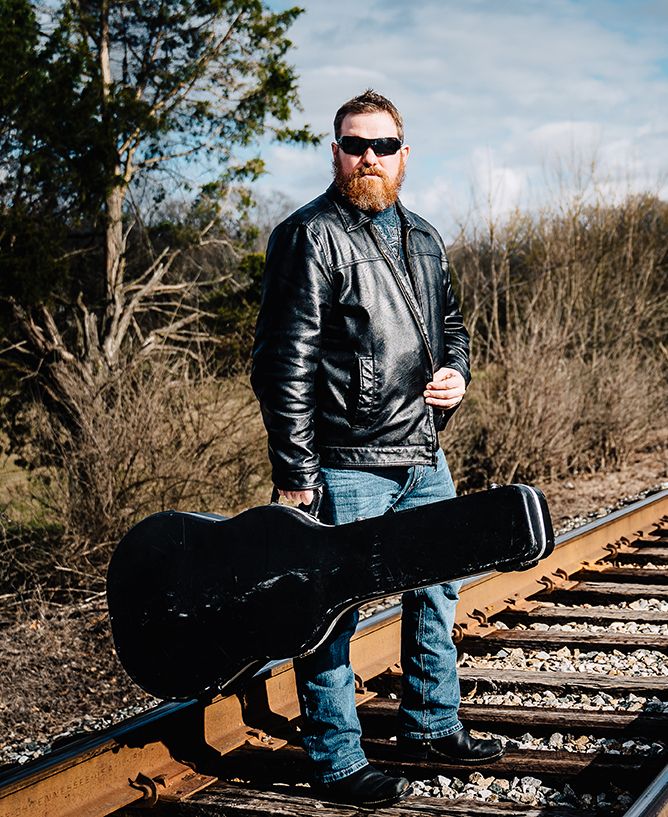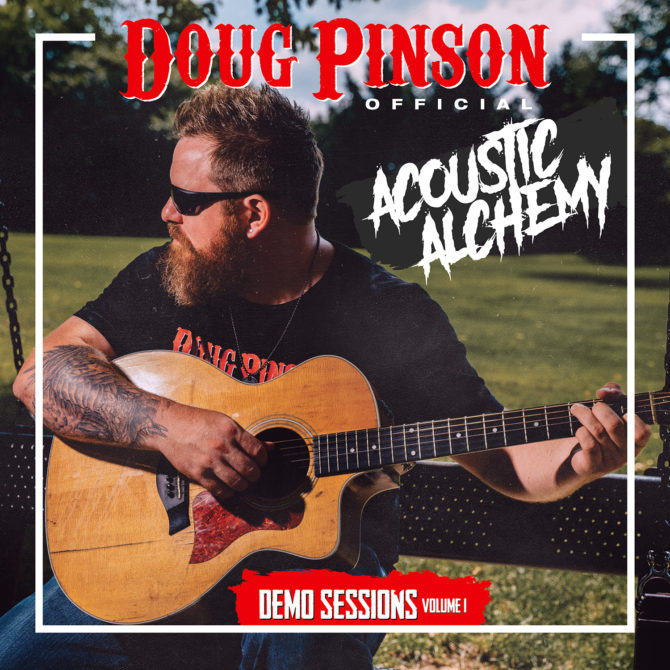 play_circle_filled

01. Behind These Eyes
Doug Pinson

play_circle_filled

02. Get Ready To Get Rowdy Tonight
Doug Pinson

play_circle_filled

03. Eyes On The Prize
Doug Pinson

play_circle_filled

04. Whiskey Drinkin' Woman
Doug Pinson

play_circle_filled

05. Downfall
Doug Pinson

play_circle_filled

06. Forever Faithful
Doug Pinson

play_circle_filled

07. John Dillinger
Doug Pinson

play_circle_filled

08. No Greater Love Than Mine
Doug Pinson

play_circle_filled

09. Mountain Man
Doug Pinson

play_circle_filled

10. Shot Down In Love
Doug Pinson