---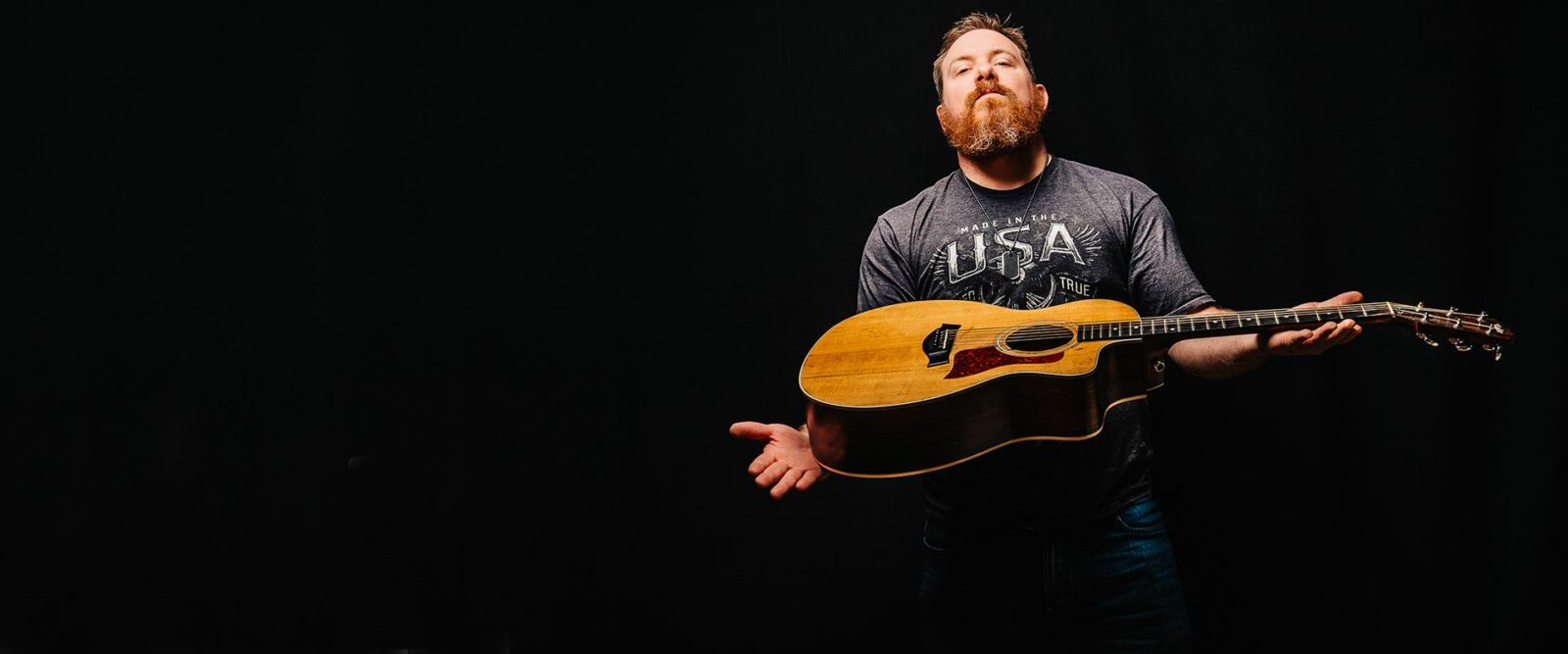 Biography
---
From the majestic hills of Eastern Kentucky, Doug Pinson brings a whiskey-fueled honkytonk experience to his audiences. His songs can be described as reminiscent of the bourbons he once enjoyed so fondly – uncut, unfiltered, and straight from the barrel.
He currently tours different establishments throughout the region, performing at restaurants and bars by night, as well as senior facilities by day. He also is available for private functions. His shows can be described as engaging – in addition to performing his original songs, he has the ability to often accommodate special requests on demand with his large repertoire of country hits.
He currently has released two full albums. The first, "Lonely Tears", can be described as an album wrought with hope in the midst of travail, featuring beautiful ballads such as "Forgotten Tombstone" and "When You're Gone". His sophomore release, "Get Yer Boots On", takes the bull by the horns with honkytonk anthems such as "Blame It On Hank" and "Storm On The Horizon".
He is currently working on his third studio album, "Church Of The Honkytonk". He has released the cask-strength, boot-stomping anthem "Sad, Drunk And Lonely", with more to follow in the near future.
---