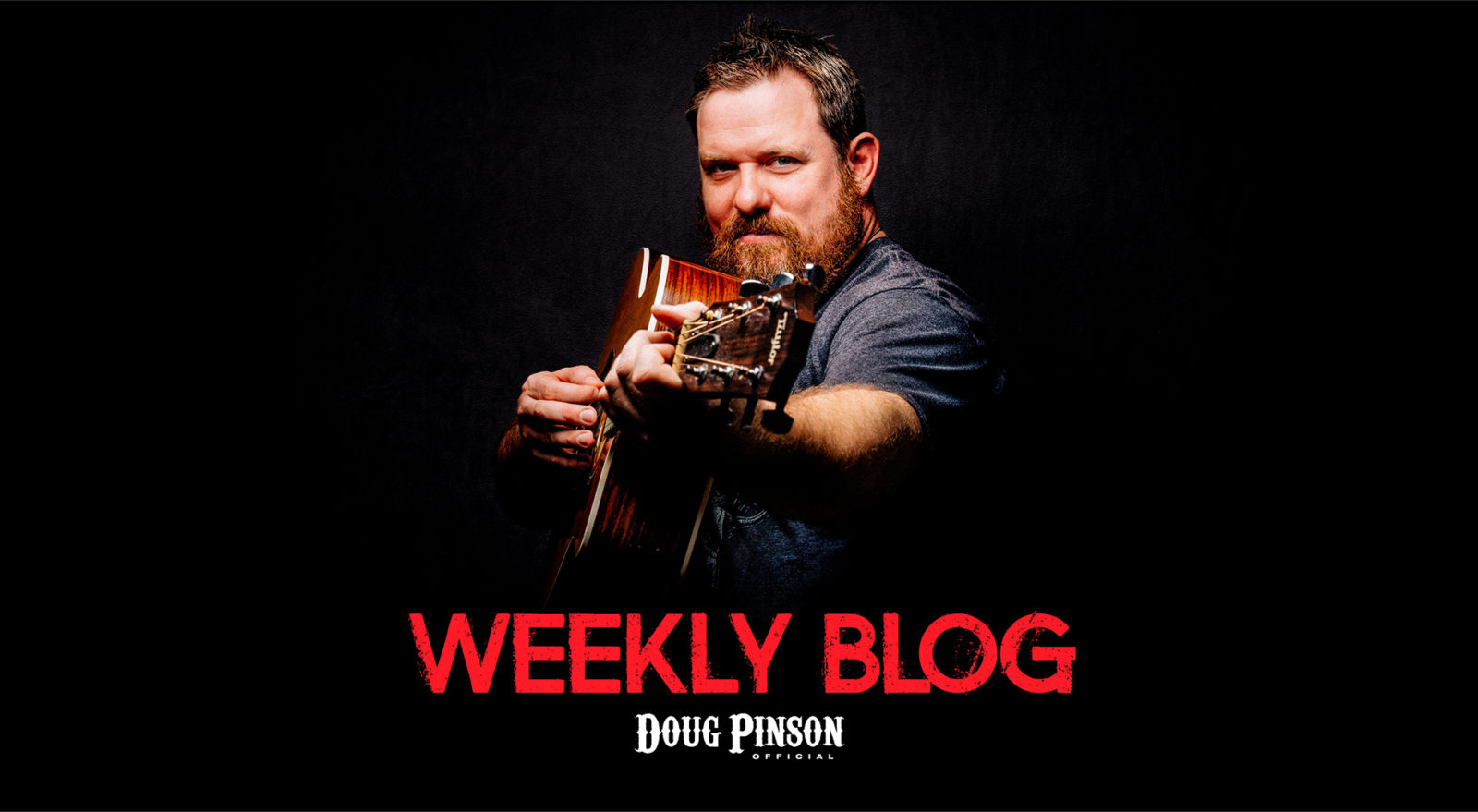 Hello everyone!  Happy Easter from Doug Pinson Official!
We have come off an amazing, eventful week – it is summed up tonight at Diamond Pub & Billiards, and then we move into next week's shows.
With that said, let's take a look at the events for next week.
This last week was very good – we made a trip to Nashville to cut vocals on our two upcoming songs, "Designated Drinker" and "One Man Woman".  I am very excited about what is about to come, and in many ways I am even more excited about productions to come!
This will be an exploration in individuality and concept.  There is often in today's songwriter market a push to write songs that "fit the mold" – songs that sound and feel like what is currently the #1 song.
This album will be an opportunity for me to spread my wings conceptually – to write songs that are more and more authentic – songs that are more and more "me".
Besides the studio time, we also completed round one on the tattoo.  This has been a welcome addition to the transformation of my image – changing from a look that was designed for me into a look that is me.
We will move forward into the gigs for the rest of the week.  This week is packed with duo shows – three with Larry Denham, and three with Tony Hensley.
As always, we look forward to seeing you at an upcoming show!  Check out our Events page for upcoming details!

---