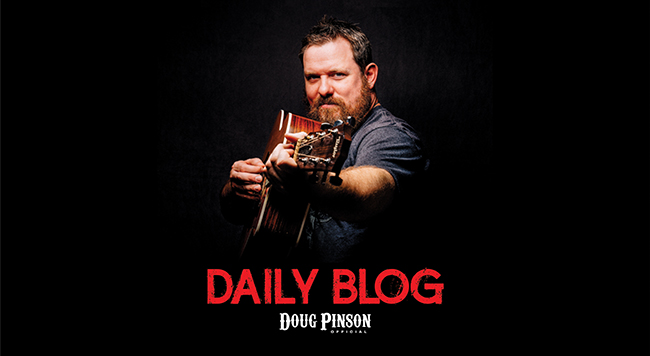 Okay, so this is our first official blog!  Hope you enjoy the recap of each day's adventures.  On these blogs, I will detail events from the previous day, so you can take the trip with me!  These blogs will come with pics from each event.
Yesterday there was only one event – we performed at South Oaks from 1-2p.  This event was sponsored by Jencare – a big thank you to them!
Here are some pictures of some of the residents who won Doug Pinson Official merch!  Jencare sponsored three CDs and a polar mug, and some of the residents decided to buy a few items of their own!
Afterwards, I made a trip to Clark Rehab to drop off some merchandise for some friends over there!  They were not in the building, so I didn't get to take any pics with them – next time!
Today's events – the Good Ol' Boys of J-town will be at Fraternal Order of Eagles in J-town tonight!  Show is from 6:30-9:30p!

---