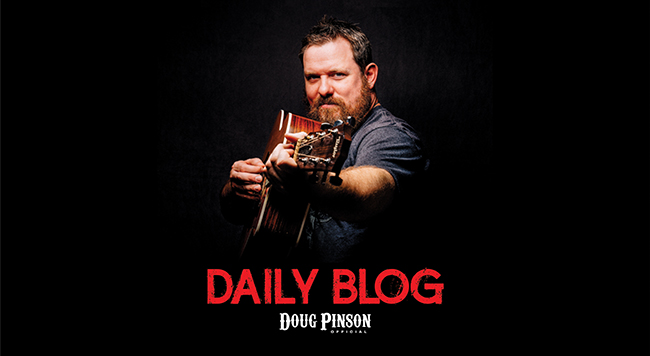 Welcome to the show!  I'm so glad to start to see y'all subscribing for the blogs so I can keep ya updated on our happenings from day to day!
First off, let's get the weekly events out of the way, shall we?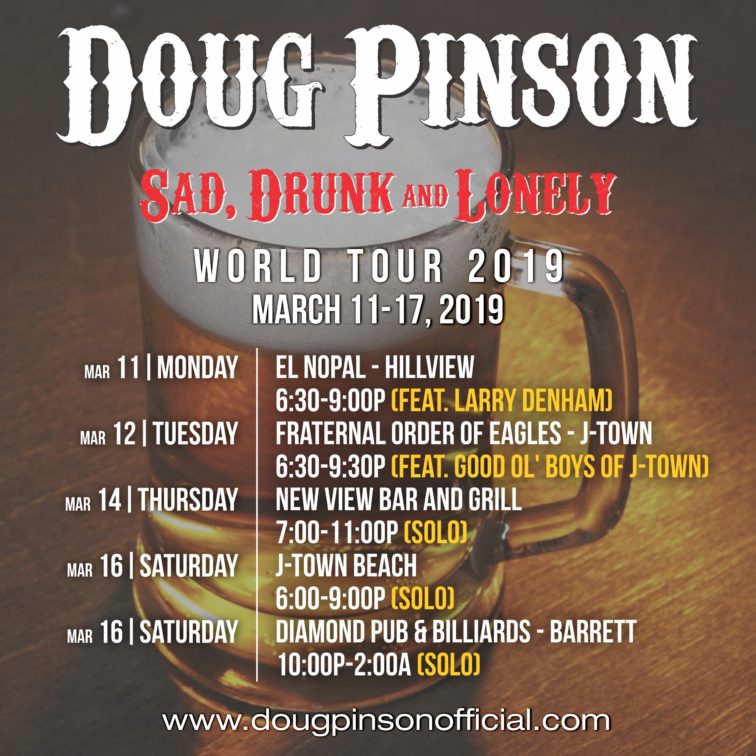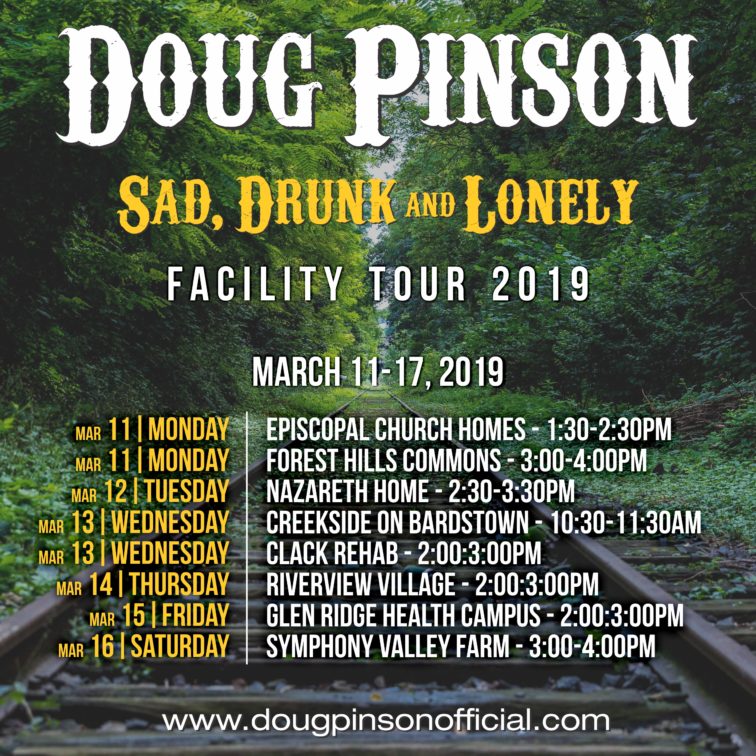 Lots of great public events this week, PLUS we are working with our senior community at quite a few events this week!  If you have loved ones in one of the facilities I perform at, why not stop by during a show and spend an hour with them?
Now, on to yesterday…before the shows hit, we just hung out at the house.  I broke out a couple of the new board games and played them with Noah.  He really seemed to love the Tsuro game, and he even won a game or two!
Once the day hit, it was full throttle.  We did two shows.  The first one was a private party – a birthday party for our good friend Steven.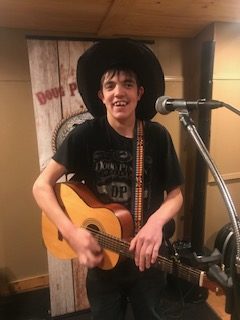 He was celebrating the big "ONE FIVE" and what better way to do it than at the Hitching Post with some whiskey-fueled honkytonk!  Here are a few pics from yesterday's birthday party.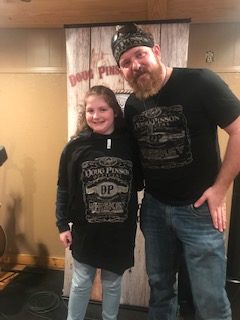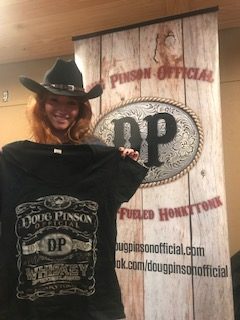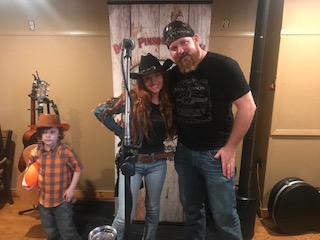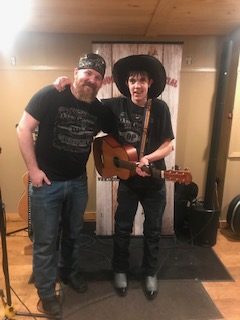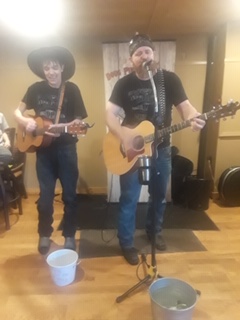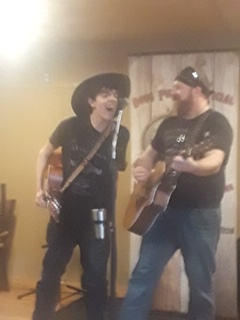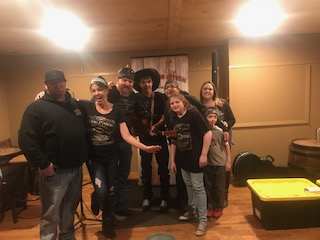 Good times were definitely had by the family and friends…and then we headed to Diamonds in St. Matthews for some late-night honkytonkin!
There was definitely a mix of new and old fans out last night – some regulars, and then some that we baptized in the honkytonk flame!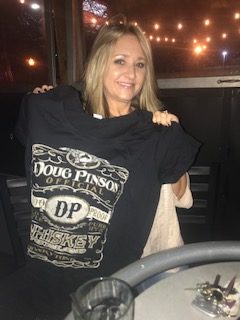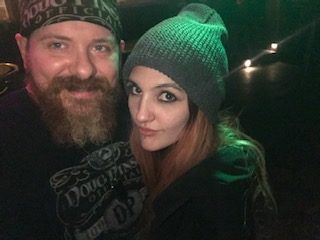 This next pic has a small story with it – at first, this girl and her friend came in and they were like, "Hey Doug!"  I see a lot of folks, so I'm trying to remember where I knew them from.  They were smiling, singing along, and then suddenly this one hollers out, "We just saw you at Steven's birthday party!"
I was like DANG Gina!  That is too funny.  They didn't know I was gonna be down there last night, so it was a pretty cool chain of events.  I made sure to give both of them cards and invite them out to some future shows!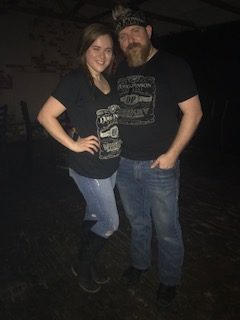 All in all, I can say yesterday was a lot of fun!  Today we move on to another really busy day.  Episcopal Church Homes at 1:30p, Forest Hills Commons at 3:00p, and then tonight at El Nopal in Hillview featuring Larry Denham on steel guitar!

---