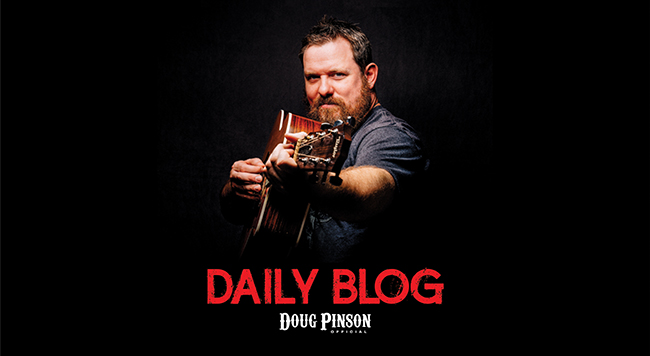 So today, I learned something funny about website.
I told my designer that I was going to clean up the gallery, but I don't think he knew that I was going to actually clean it up.  I think he thought I was just asking about it.
So yesterday, I went on a mission to clean up my media gallery.  I deleted between 1,000-2,000 pictures to clean up my gallery.
So, all is well, no worries, right?  I get to last night's show and at the end, was trying to show someone an image of the new shirt we are printing.
That image wasn't loading…and then suddenly we went to the shop, and behold, many of those images were gone too.
Last night I just thought either the site was acting up, or there was some kind of internet thing.
This morning, I got up, and suddenly it dawned on me…I deleted the images!
I got on the horn with my web designer.  Fortunately, we pay for backups, so he was able to fix the issues.
Many thanks to him.
Because he is in the process of reuploading the images, today's blog will not have any daily pics.  We will save them for another day.
Please check out our events page for what's in store for the next few days!

---