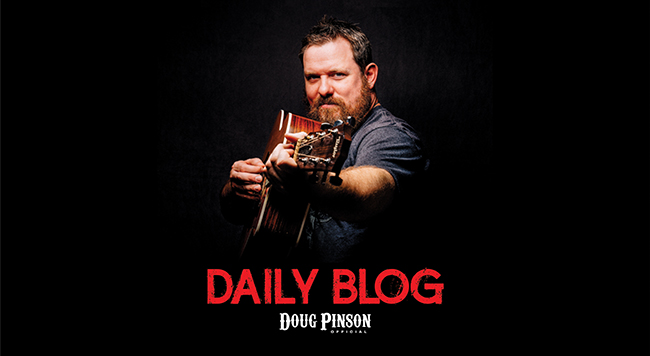 We are back for another great week!  This is definitely a less intensive gig week, but it does give us the opportunity to take care of things we need to get done behind the scenes.
First off – the weekly flyers!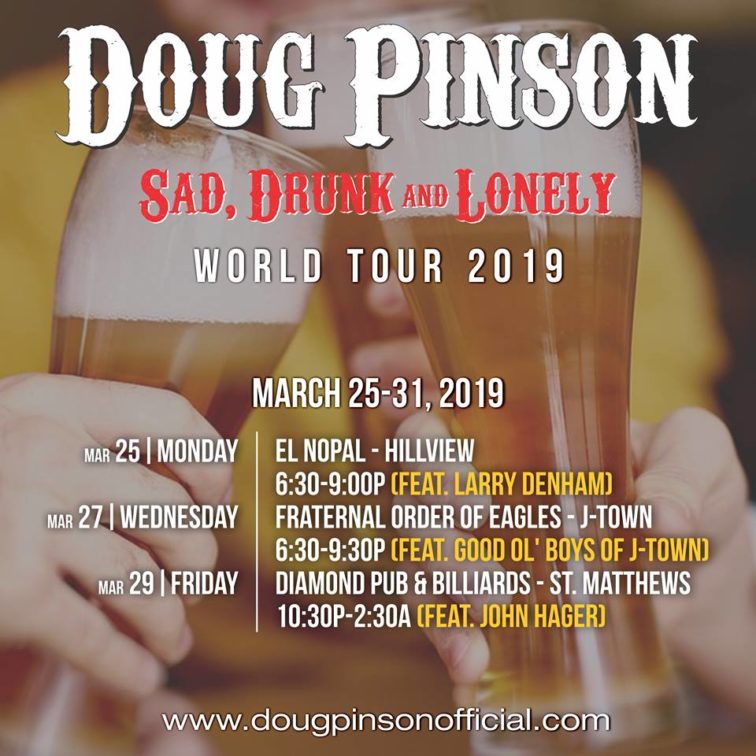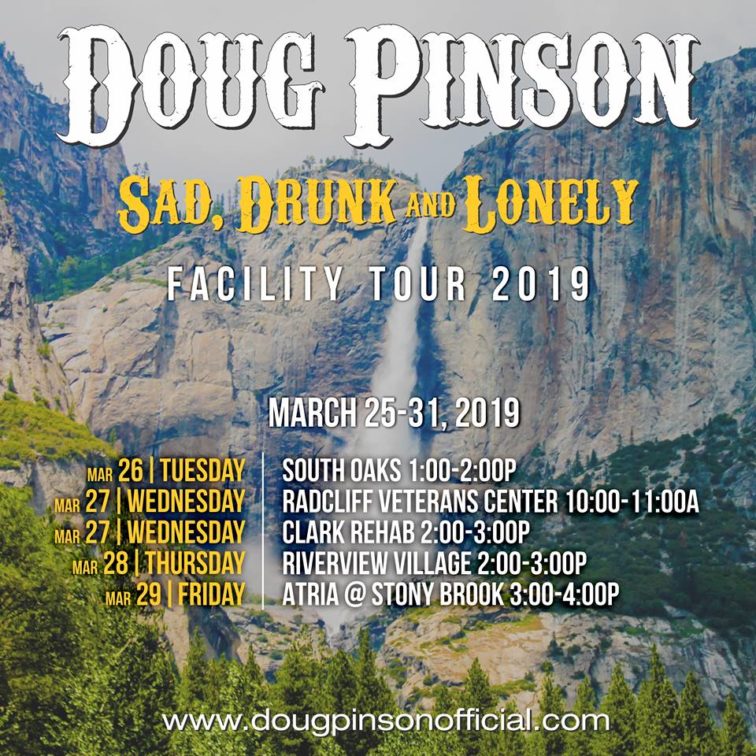 With that out of the way, let's recap a couple of interesting events that happened last week.
First, let's start with Career Day!
Doug Pinson Official was privileged to be a part of the Career Day at Medora Elementary.  My son goes to school there, and when his group came in, he was very proud to see his daddy there.
We not only got to talk to the kiddos about music (I gave out every business card I had to them!), but we also got to hand out some CDs and bandanas – well we didn't quite hand them out…more like THREW them out into the crowd!  They also wanted to hear me play and sing, so I was sure to let them hear some of the songs of the upcoming album, "Church Of The Honkytonk".
Here are a few pictures for your enjoyment!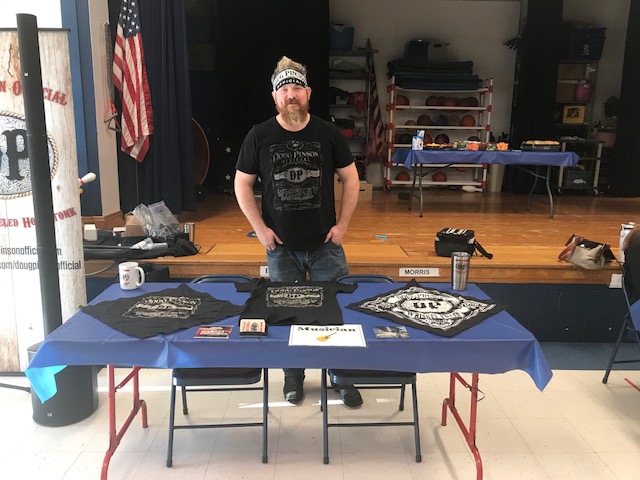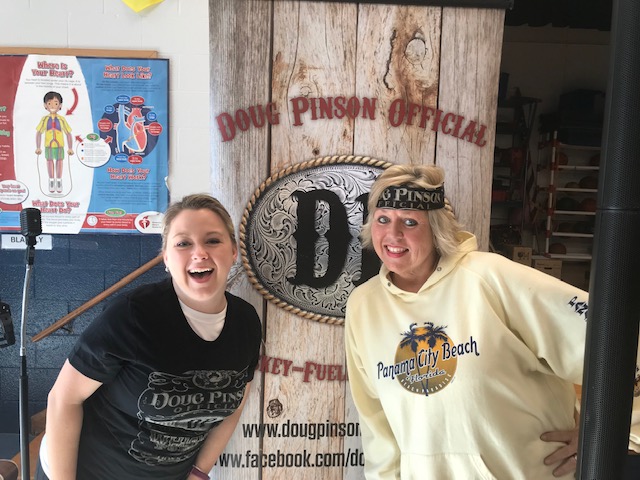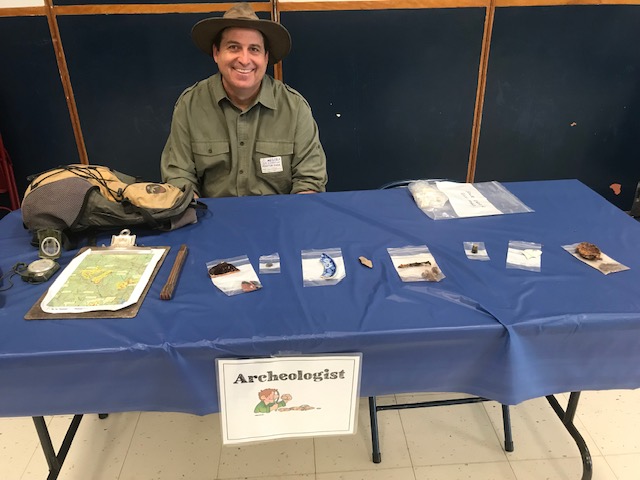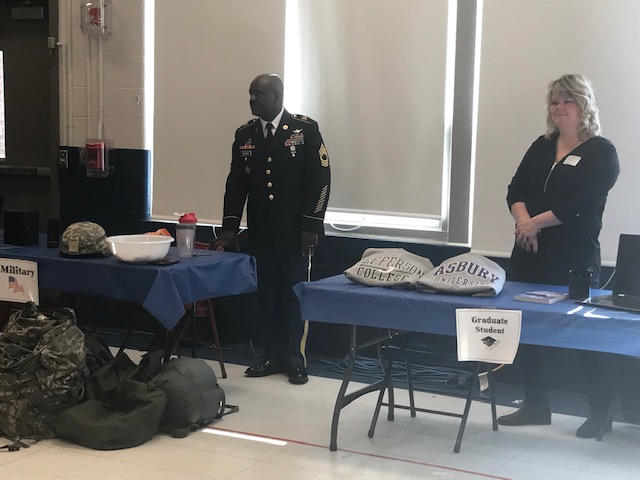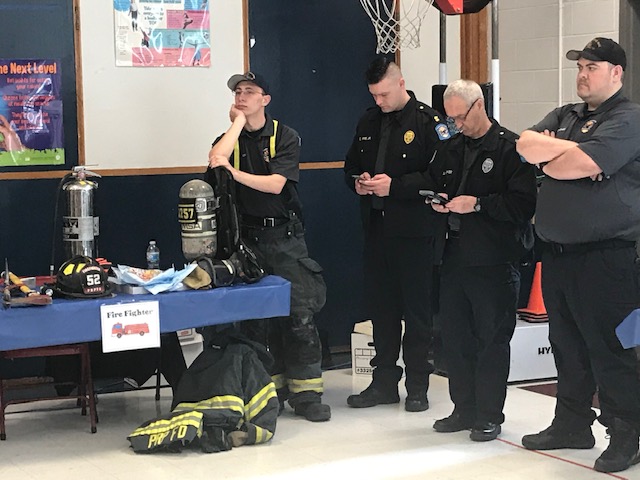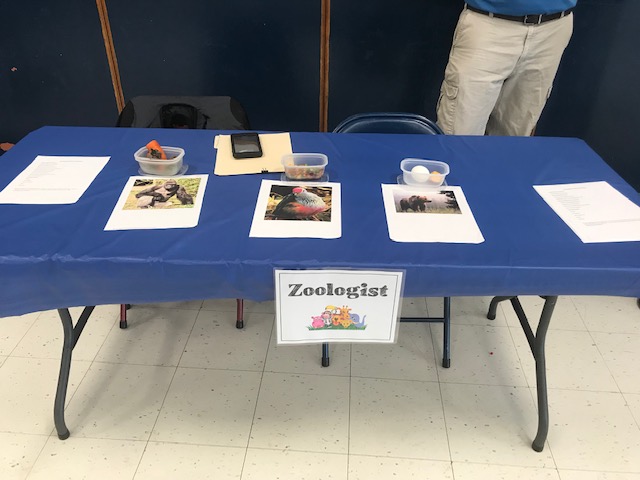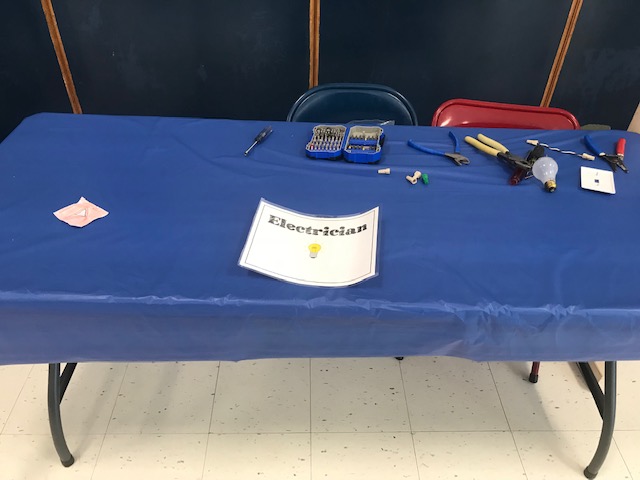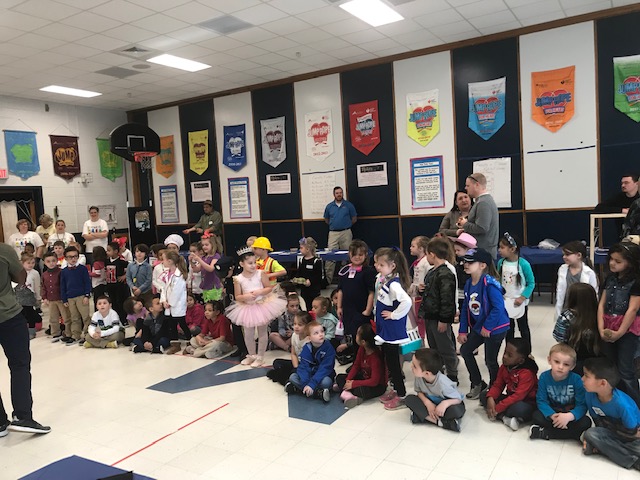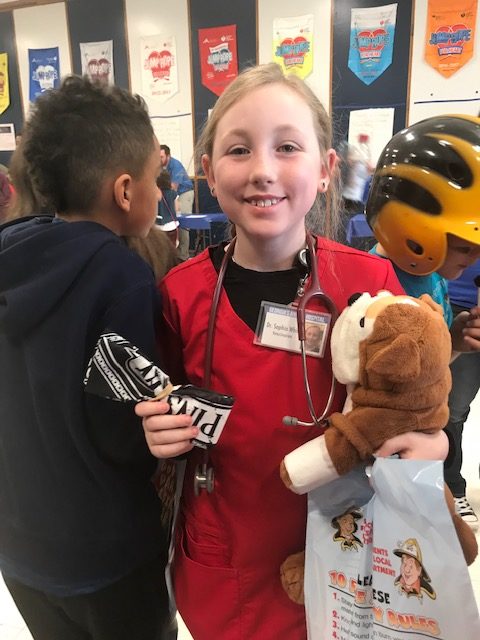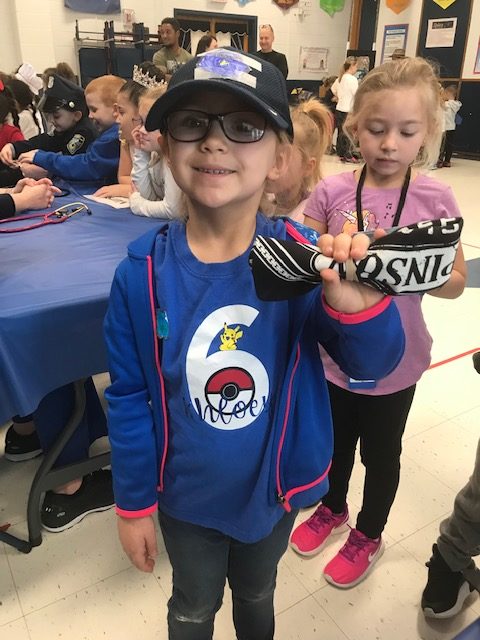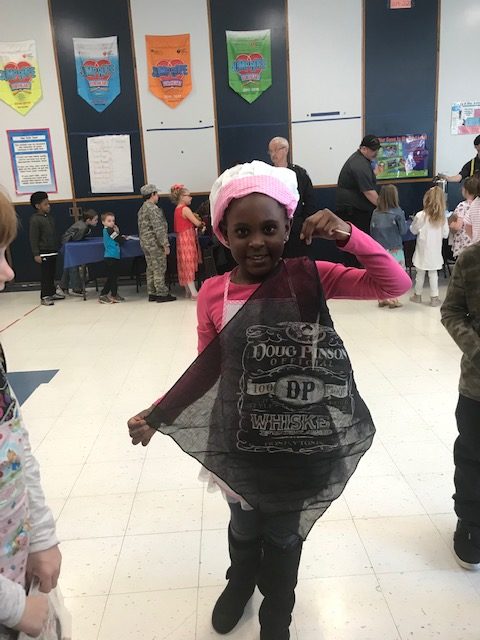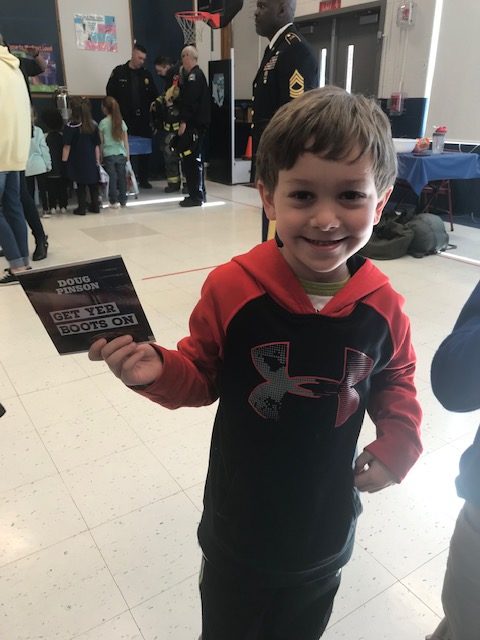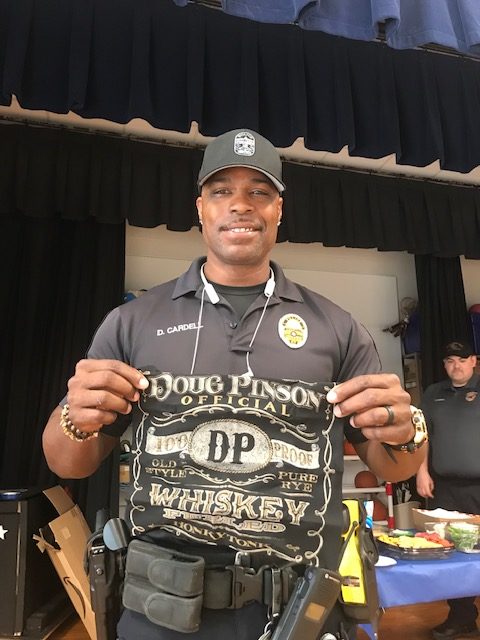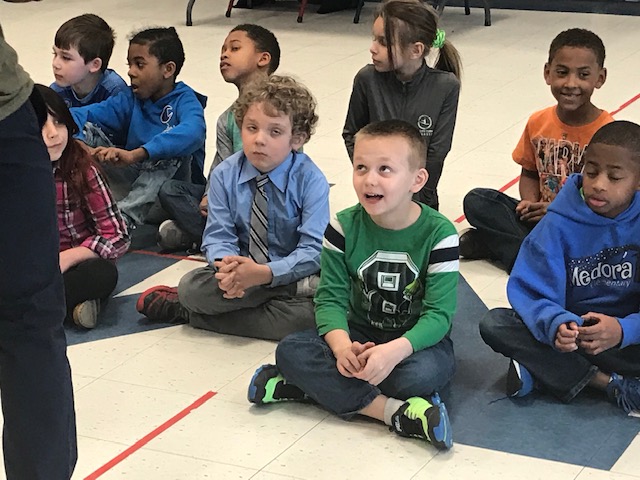 It was a very successful day – not just for Doug Pinson Official, but also for the kiddos.  In a day and age where kids are always told to follow the money rather than their dreams, it is nice to hear that there are those of us who can do both…I think it encourages folks to look more seriously into pursuing their passions.
I also want to remind every one of you that when you contribute to Doug Pinson Official, whether it be coming to a show and buying a meal, or throwing money in the tip bucket, or buying merchandise, or even sharing our website and events with your friends and family…it helps us to do events like this.
If I worked a full-time job separate from the music, I may not be able to convince my boss to let me take part in a Career Day early on a Friday to impart something to the children, but being that I am a full-time musician, I am able to make the time for that!
Now, on to one last small batch of pics – our show at Check's Café!  We were performing at the Germantown location – this location is the one that prefers more country music.
Some of the regulars had headed out early – I suppose March Madness had worn them out.  BUT our J-town and Germantown crew came to party, and we finished off the night strong.  I didn't get any late-night pics, but here are a few from around the beginning of the show.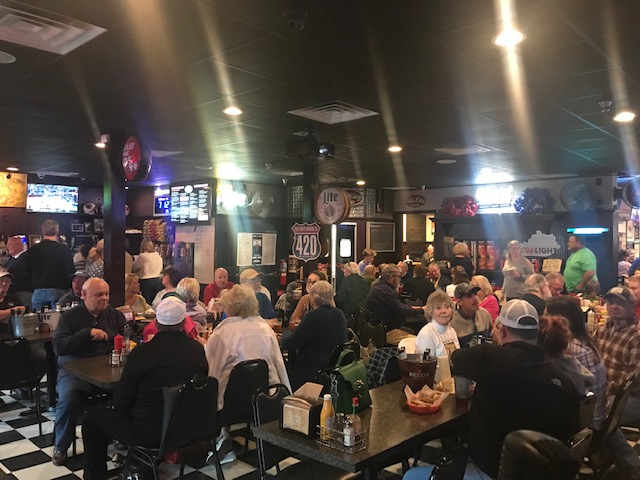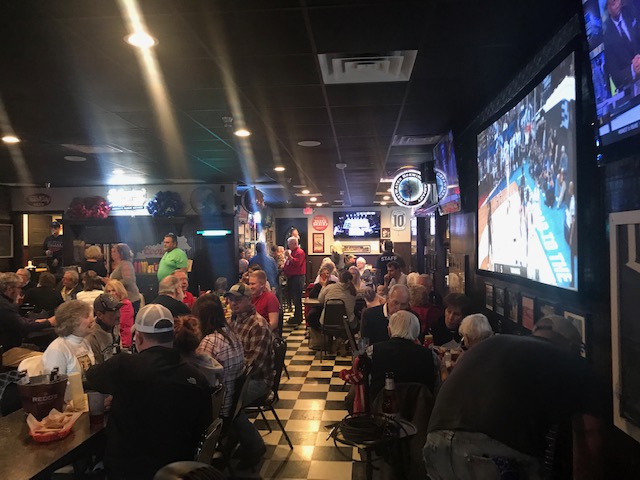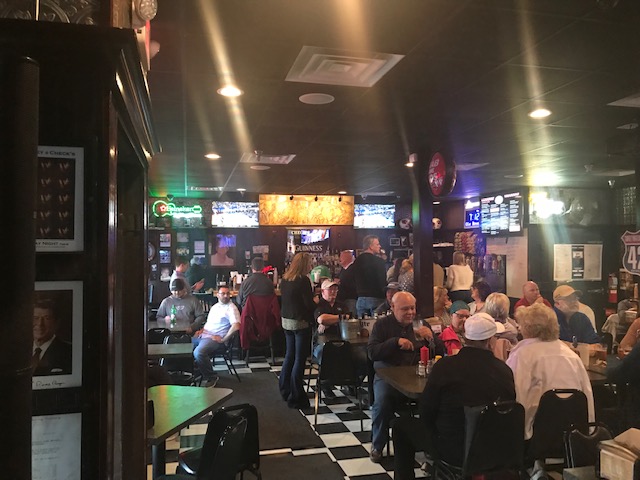 The management said she asked around and her regulars agreed that they really enjoyed our show.  We are looking forward to working more with Check's Café in the future!
Just a quick recap – three different public gigs this week!  Tonight I will be with Larry Denham on steel guitar, and we will be grinding out some fantastic classic country sounds with originals as well.  Wednesday we will be at the Eagles Club in J-town with Good Ol' Boys of J-town – you already know that show is going to be fun.  And then Saturday we will be at Diamond Pub and Billiards in St. Matthews with John Hager – us as a tagteam is a match made in whiskey-fueled honkytonk heaven!
Get Yer Boots On!

---