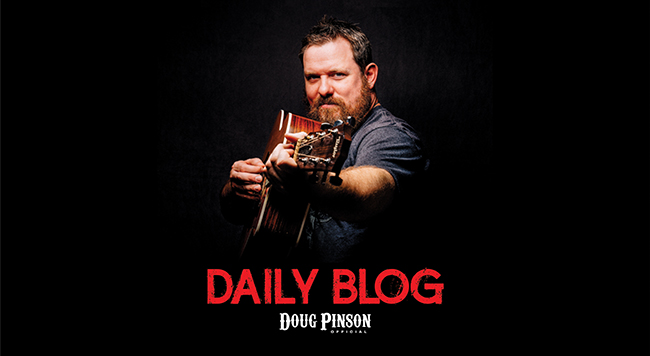 There were no shows on Sunday, so time was spent with the family addressing issues and having a bit of downtime.  As busy as we get when it's busy time, the down moments are always appreciated.
First, I would like to upload a pic from our Saturday show at Beehive @ Lyndon!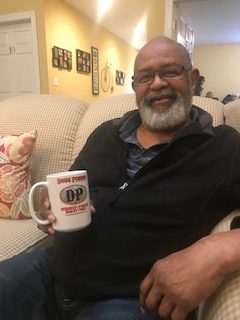 This is one of the residents at the Lyndon Beehive.  He always has a really chipper spirit, and I was happy to get to bless him with one of our coffee mugs!  He immediately put it up in his room and even showed one of the staff members his new gift!
When you support our shows, you support our ability to do small things like this – not just to perform, but also to be able to afford to give back a little.  I have been able to give quite a few things away over the last few months since we have been selling merchandise.
Now, on to the Saturday night show at Talbott Tavern!  Here are some pics and a couple of stories to boot.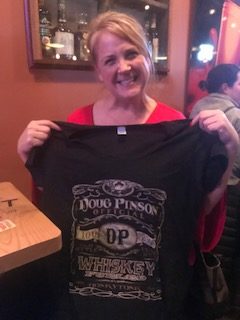 Sometimes when a person throws a tip in the bucket, I'm able to see what they tipped.  This lady was the first tipper of the night, and was generous enough to bless me with a $20 tip.  I went up to her at the break and said I would like to give her a shirt, since I sell them for $20.  She said I didn't have to do that, but she definitely appreciated the "gift"!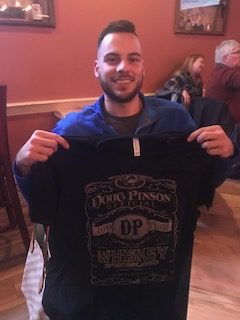 This man's table was definitely in the mood for some honkytonk music!  They couldn't get enough of Hank Jr. requests!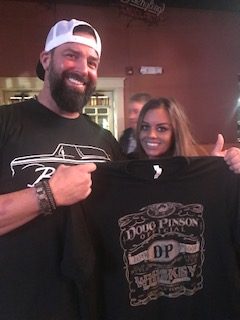 This man and his wife said they love discovering new country acts, and they would definitely start coming to more shows.  I showed him my brand of beard balm, and he told me of one that he uses called Kentucky Beard Butter.  He said the next time I am in Bardstown, he will bring me a sample to try.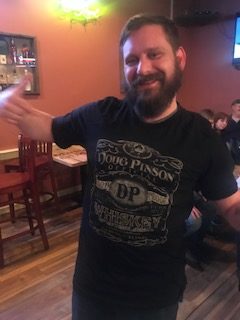 This guy and his wife had decided to take a vacation from Columbus to do the bourbon trail.  She had already headed up to the room for the night, so I enjoyed a brief chat with him after the show.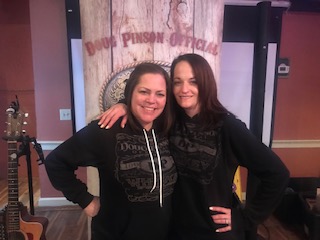 The two all-star waitresses of the night!  They decided to get in on the hoodie and sweatshirt action.  I cut them a bit of slack on the pricing – only fitting for two amazing hard working gals!
Now we tread into a new week, and boy…does it plan to be extremely busy!  14 shows (mostly facility shows) – you better get yer boots on if you're riding with me this week!
Today we have two shows.  First we have a facility show at 2pm at Twinbrook Hotel Apartments.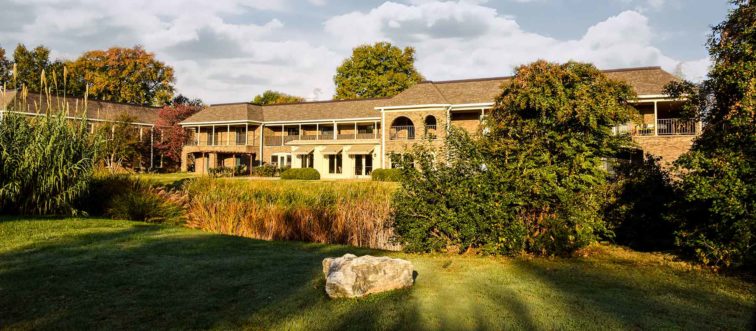 They always like a blend of older country coupled with hymns and good ol' fashioned sing-alongs.  I look forward to seeing them soon.
Then tonight, we will be back at El Nopal in Hillview from 6:30-9:00p!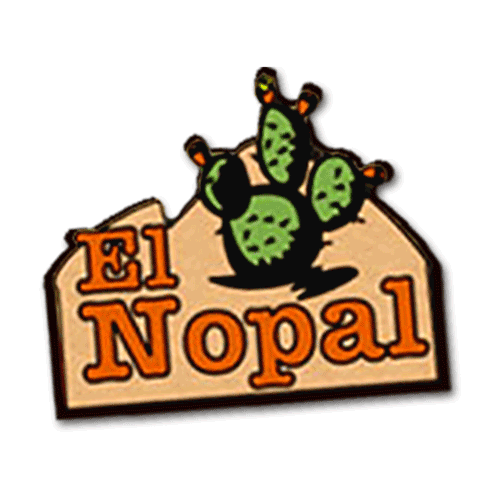 This show features Kaitlyn Marie Music as our special guest.  If you are in the mood for authentic country music with a good cold margarita, look no farther than tonight's show!
As far as the rest of the week, we will keep you updated daily with each day's upcoming events and stories from the previous day, but here are the flyers for the week.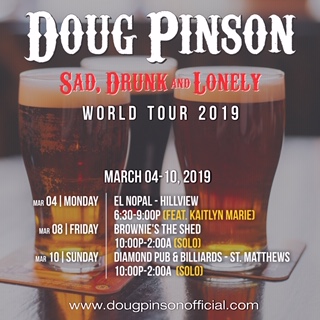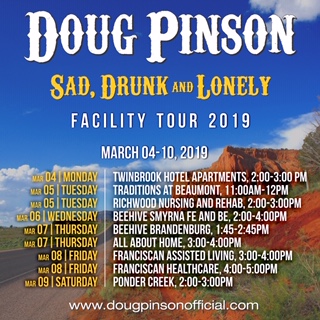 Look forward to seeing you at one of our upcoming shows!

---