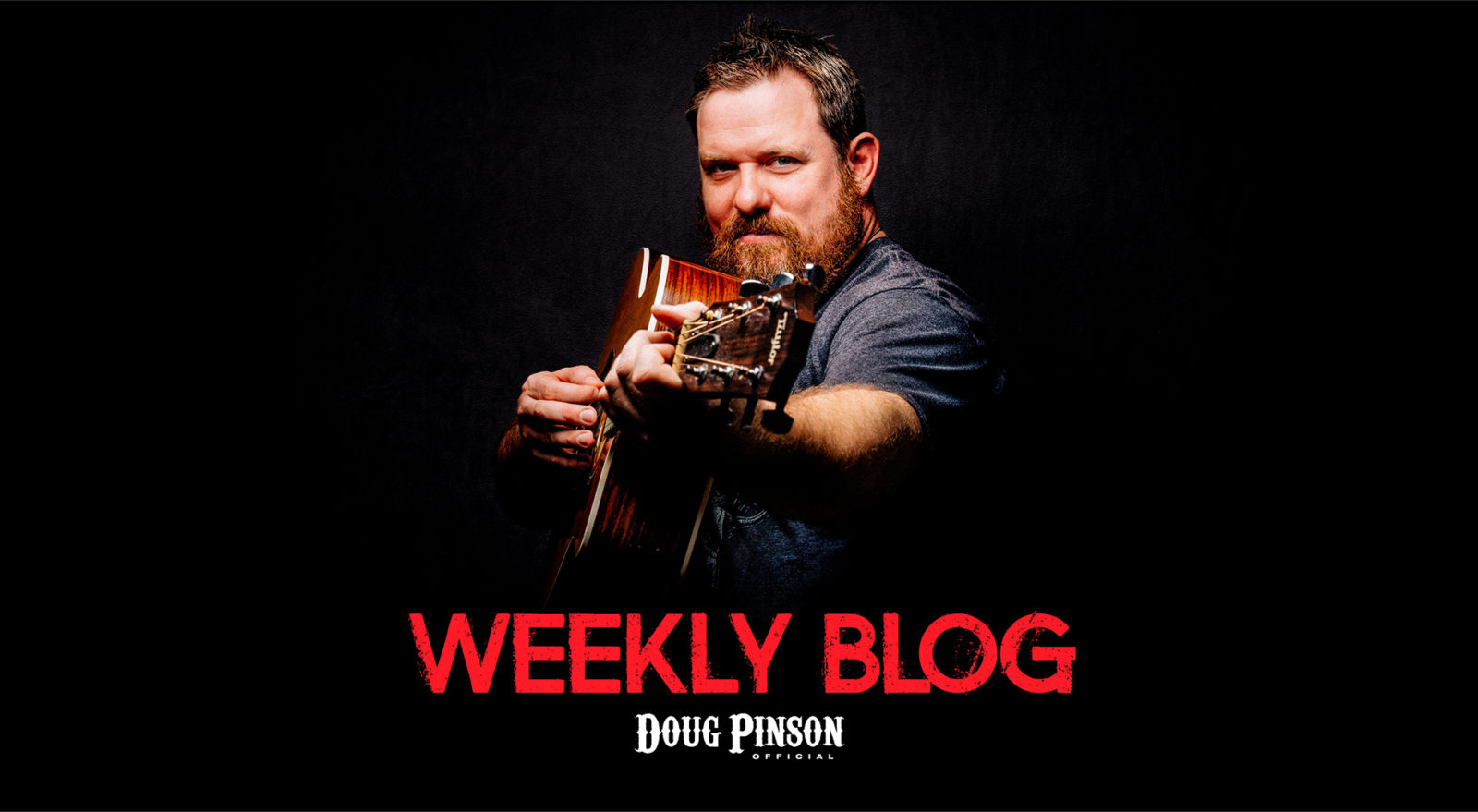 Hello you fine folks!
Before we begin with the blog, let's commence with the shows for the week!
You can see that this week will be just as jam-packed as last week!  Public shows every night (with the exception of Sunday) and LOADS of facility shows.  On a side note, today we will not be at Richwood – the show will be moved to a later date 🙂
So let's discuss some changes that have taken place with the music.  Obviously we have for some time been discussing the completion of the upcoming album.  There are two songs currently in production at Slack Key Studio – "Designated Drinker" and "One Man Woman".  Due to circumstances, I was not able to go last Sunday to record the vocals, but we are now looking to doing them on either the 17th or 18th of this month.  I am looking forward to having these released as soon as possible and will be looking to schedule time for a video shoot on both songs.
After that, there are still some things that need to be done to finish the project.  One of these would be the album artwork.  This is in the works in the near future – the concept for the cover is going to be very nice, and then there is deciding on the last songs to put on the album.
Since I have to pay for this project out of pocket, I am debating on the number of songs I want to put on there – it will be no less than 8, no more than 10 songs.  I would like to expedite production, but I have discussed with Angie the idea of setting back a certain dollar amount per month to put towards the album until it is completed in a reasonable time fashion.  This will allow for songs to be released once a month until the project is completed.
What are we going to do after that?  There is the possibility of beginning another full-sound studio album, OR the possibility of recording a more stripped-down, intimate album.  Either is probably acceptable, so this will be something we address in the near future.
Now, let's discuss our El Nopal gig.  For the longest time, this has been my only remaining show that still had tracks played at it.  If you don't know what tracks are, imagine karaoke, except the singers are all very good, and they perform to the track as if they are singing with a full band.  This attracts a certain type of customer, and I have done quite well with it in the past, but I can easily say that I have done much better with a live performance – singing while playing a guitar and having other musicians who also sing and/or play their instruments.
As of yesterday, El Nopal is ALSO a 100% live venue.  We had a nice turnout last night, and the crowd definitely enjoyed the show!  Larry Denham was with me on steel guitar, and his wife Sheila got up to sing a song as well.  I have spoken to folks who have been coming there for quite some time, and the consensus is divided.  There are fans from before who still love the tracks and said they will miss the tracks, and there are some who say they would rather hear the live sounds.
As a business, sometimes you have to make a decision about which route you are going to take.
I remember learning this from Hardee's.  Back in the day, they offered just about everything under the sun, but they really didn't have an item that established their identity on the map…but then came the Thickburger.
It was all the rage in the fast food industry, and other companies began to take note.
As a musician, there is some catering to be had – I know that in certain venues, I can sing certain songs that I cannot sing at other venues.  For instance, last night I had a request for "Black Hole Sun".  At about any other venue, I would have done it without hesitation, but I didn't feel that the crowd last night was the type to enjoy a hard rock song, even though it could be stripped down into a ballad with a bit of afterthought.
But my point (getting back to the point) is that I COULD opt to be BOTH a track and live singer, but there really are two different crowds that both styles attract, and sometimes it may be best to choose one path and stick to it.  I put a lot of thought and worry into this decision, and I feel it will be best in the long run.
This also allows me more and more to push my original songs.  Last night Larry and I performed quite a few of the tracks, and I am looking forward at future shows to doing more and more original material.
Next week at El Nopal, I will be trying out a new singer – Luke Roby.  He is going to sing during the breaks, and I want to give him a couple of weeks to perform and then record himself so he can begin to pitch some shows.
My hope is to (in the near future) establish an identity for El Nopal.  People (among other things) crave consistency – as much as they like to go out and have a good time, they often don't want a huge amount of surprises.  I have seen this countless times – people want to see awesome things, but also kind of want to know what they are getting into.
Let's move on to other shows.  The El Nopal story will unravel itself over the next few weeks, and I think it will be either an amazing one or a transitional one.  There will be growth to be had either way.
This week there are a TON of public shows – tonight and tomorrow, Tony and I (Good Ol' Boys of J-town) will be performing.  Tonight will be at the Blind Squirrel – the show is from 6-10pm.  The atmosphere is nice – it is a laid-back show where you can enjoy some great food and drink in a beautiful setting.  The volleyball leagues will also be underway, so if you enjoy watching some good volleyball at the same time, it will be the best of many worhttps://www.facebook.com/newviewbargrill/lds.
Tomorrow's gig is at the Eagles Club in J-town.  The drinks are cheap and they have great bar food (the wings are HUGE and very good) – the show is from 6:30-9:30p.
Thursday's gig will be at New View Bar And Grill – come enjoy some great country music with me while pool leagues are firing away!  The show is from 7:00-11:00p.
Now Friday night, I will be having a band show at Diamond Pub and Billiards – the show will be featuring Larry Denham on steel guitar, Sheila Denham on background vocals, Jamie McCoy on drums and Fred Scroggins on bass guitar.  These folks have an extensive background in country music, so in addition to playing the originals, we will have an assortment of great honkytonk music to boot!  The show is from 10:00p-2:00a.
To finish the week, we head over to Brownie's in Plainview.  This is a very fun environment with great food and drink – show is from 10:00p-2:00a!
It will be a killer week, between both the public and facility shows, while also trying to get non-singing work done and deal with stuff outside of the shows.
On a side note, the office is finally painted.  Now we just need to get our furniture moved in and do a bit of decorating, and it will be ready to start setting up.  I am looking forward to this!
One final note – I am now talking to the merch folks about getting the Spring Shirts printed.  I can't wait!
I could probably ramble on quite a bit from here, but let's keep it simple – I look forward to seeing you at an upcoming show!

---