---
EPK
---

---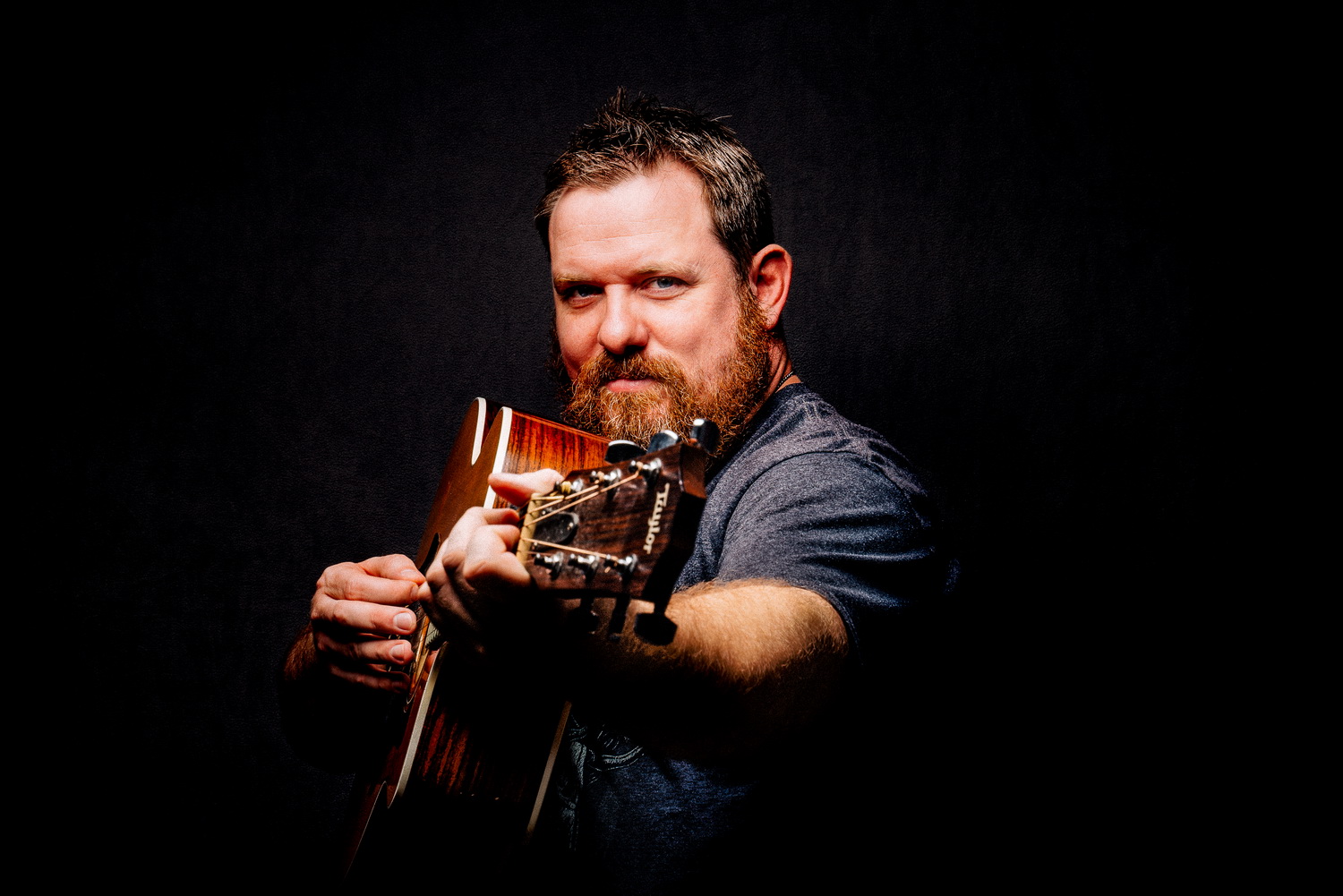 ---
Alex Jennings: Doug Pinson has a great voice, extremely talented and is a super sweet guy.
Sherry Durham: He is a great Musician. He's very polite. And he always has such a nice disposition about himself. All around nice Man.
---
WHISKEY-FUELED HONKYTONK
From the majestic hills of Eastern Kentucky, Doug Pinson brings a whiskey-fueled honkytonk experience to his audiences. His songs can be described as reminiscent of the bourbons he once enjoyed so fondly – uncut, unfiltered, and straight from the barrel.
He currently tours different establishments throughout the region, performing at restaurants and bars by night, as well as senior facilities by day. He also is available for private functions.
He has two all-original album releases under his belt – "Lonely Tears", which can be described as a journey wrought with hope in the midst of sorrow, and "Get Yer Boots On", which is an anthemic album which conjoins both lyrical and musical styles that Doug Pinson has been influenced by over the years.
His upcoming album, "Church Of The Honkytonk", can be described as nothing short of powerful. He is working with Grammy award-winning producer Randy Kohrs, recording one song at a time, ensuring that the final product can be described just like his favorite bourbons – uncut, unfiltered, and straight from the barrel.
---
play_circle_filled

01. Crazy For Your Love
Doug Pinson

play_circle_filled

02. Blame It On Hank
Doug Pinson
---
---